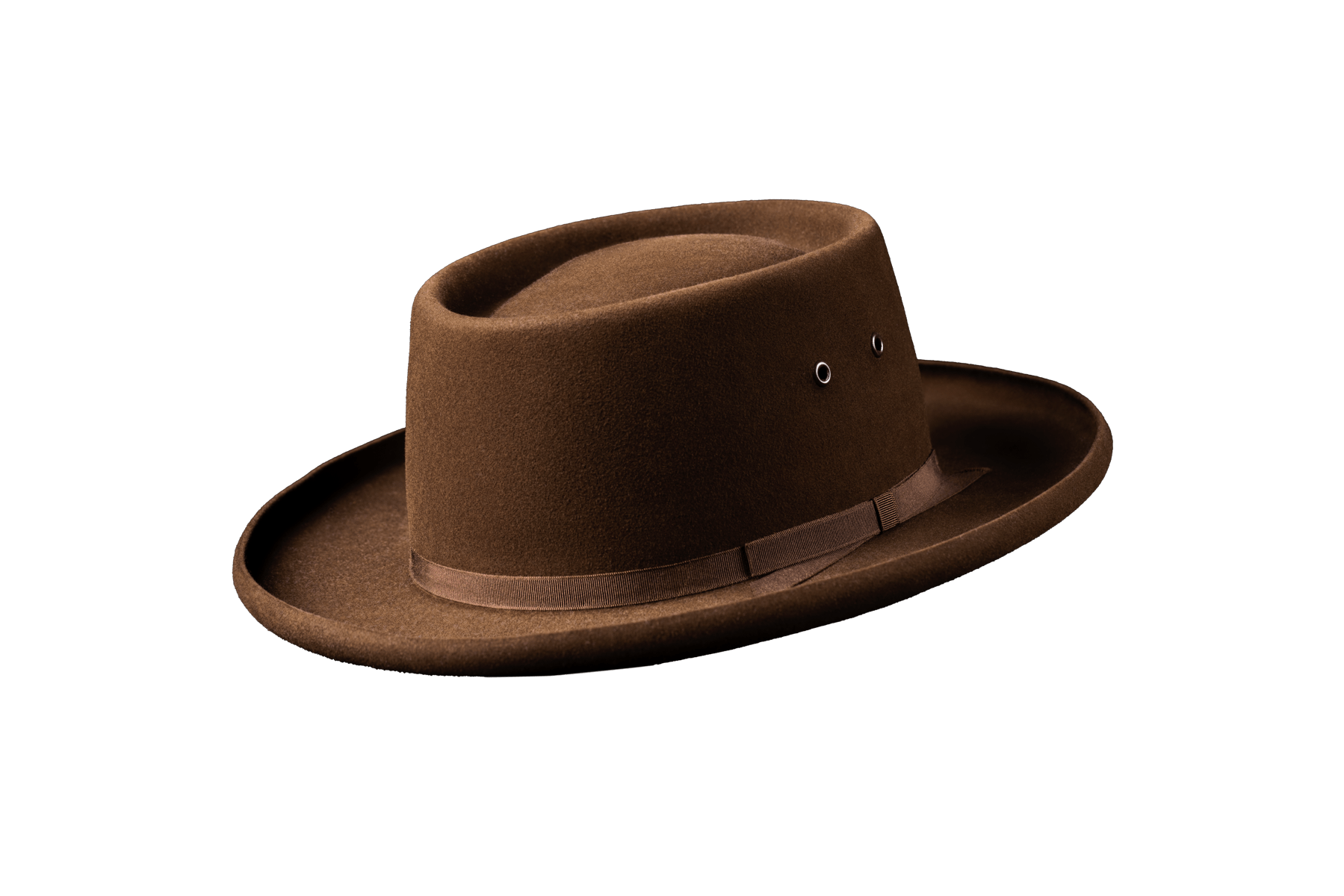 Description
This is the first limited-edition Icon Series hat produced by Optimo.  We visited Wright's Taliesin West in Arizona, headquarters of the Foundation, and gained access to the archives to conduct a detailed study of Wright's personal hat collection. Along with the hat, each purchase includes a collector's hat box, a one-year Frank Lloyd Wright Foundation membership and a commemorative set of the Frank Lloyd Wright Quarterly exploring Wright's legacy in his 150th year. Only 150 available.
In our special Frank Lloyd Wright brown, a shade as nuanced and masterly as the great architect himself.
More Info: http://franklloydwright.org/optimo/

Cant find your fit?